What Is EHN Online?
EHN Online is an intensive virtual mental health and addiction solution for those who need more support. Our intensive outpatient programs provide barrier-free and easily accessible support to those who need it.
Who Is EHN Online for?
Our services are for those seeking mental health and/or addiction treatment. If any of the following points describe your current situation, we can help!
You are a busy parent or professional who can't leave your home/career to receive support
You have tried counselling apps, conventional therapy/counselling but need more structure
You are tired of re-explaining your situation to numerous professionals and would prefer a more cohesive recovery experience
You are considering taking medication for your worsening symptoms
You are looking for more than just therapy
You are in recovery and are looking for a refresher course
You don't feel ready for an inpatient rehab program but want to continue your recovery process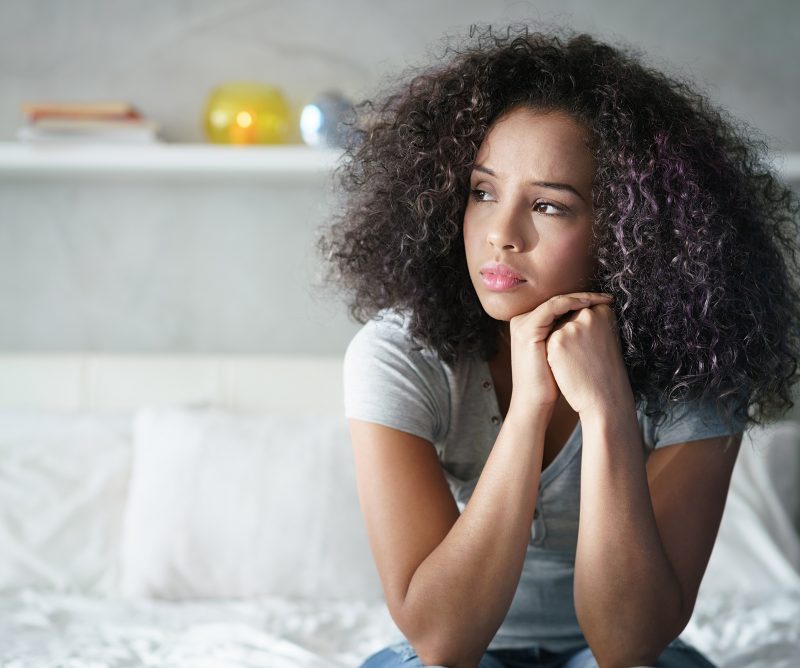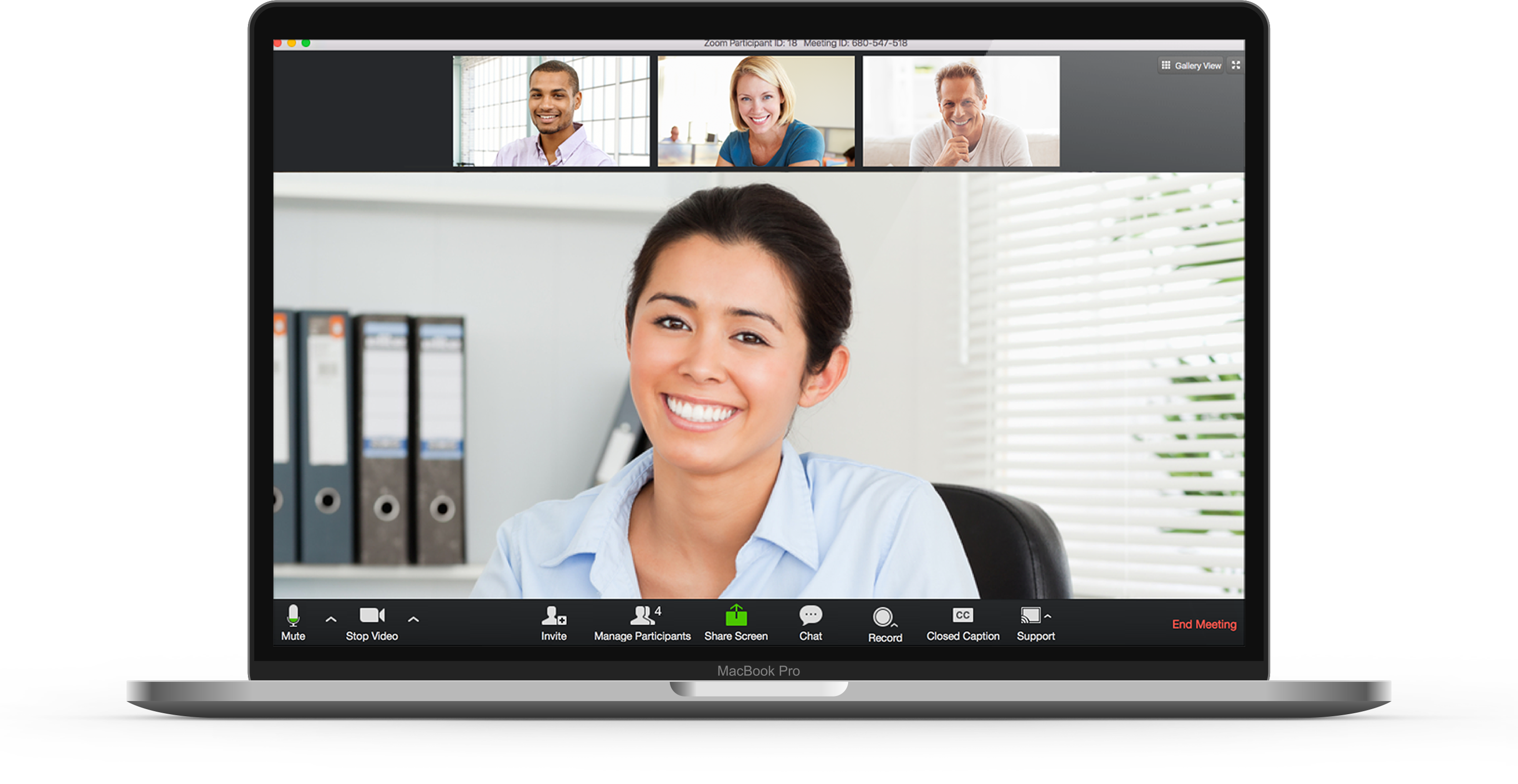 Intensive Outpatient Programs
Effective Treatment Designed With Life in Mind
For clients who need more intensive treatment and structure than individual or group therapy alone, Intensive Outpatient Programs are virtual mental health and addiction treatment programs that can help clients get back to family, work and life quickly. Develop and practice important skills for recovery in real-time, and track progress on our corresponding Wagon app. This flexible teletherapy program lets you achieve recovery on your own terms, with a team of trained clinicians supporting you every step of the way.
Is Online Therapy Effective?
EHN Canada partnered with Wagon to conduct a four month pilot study to understand effectiveness for improving patient outcomes.
64% of participants reported an increase in happiness while using Wagon.
Supported a Recovery Plan
86% of participants reported that Wagon helped them follow their recovery plan.
We Are Here For You
Our counsellors are available to lead you through recovery via secure video conferencing.
Select an option to begin the process.