EHN Online has partnered with the New Start Foundation to provide a comprehensive virtual mental health program for youth aged 14-18 and their caregivers. Designed for teens experiencing mild to moderate symptoms of anxiety and depression, this online program provides youth with the education and support they need to enjoy life and thrive.
Help your teen get the mental health support they deserve. Get started today.
Online mental health program for teens and caregivers
The Healthy Minds Comprehensive Teen Program is an online therapeutic program for teens struggling with mood or anxiety disorders such as (but not limited to) depression and anxiety, and are looking to manage or alleviate their symptoms. 
This virtual program provides a supportive and structured treatment experience that is tailored to help youth and their caregivers make meaningful changes to their life and well-being. 
Convenient, effective treatment for teens:
Developed and led by clinicians specializing in Child and Youth mental health 

Convenient access with no disruption to school schedules

Integrated caregiver programming to added youth support

Corresponding app designed specifically for teens

Combination of talk therapy and interactive exercises

Media, music and game-based mindfulness to keep teens engaged

General mental health and dynamic coping strategies for youth

Evidence-based therapies and trauma-informed care

Regular outcome measurement and reporting 

Progress reports for caregivers and referring professionals

Discharge recommendations for next steps post treatment

Fully-funded option for those who qualify 
Skills to support a happy and healthy life:
Integrated mindfulness ​
Practical grounding techniques​
Sensory coping skills ​
Games and arts-based methods towards self-development
Distress tolerance and emotional regulation skills​
Skills to manage discomfort and diffuse difficult emotions​
Resiliency tools for coping​
Self-Soothing ​techniques
SMART goal setting: measuring progress through learning to problem-solve and adapt​
44
Hours of evidence-based therapy for teens
Week 1-9: In cohorts of 10, teens will participate in 2 hours of group therapy and 50 minutes of individual therapy per week.
Week 10-24: Continued use of the program app combined with bi-weekly group therapy meetings for maintenance of new education, habits and wellness.
12
Hours of education for caregivers
Caregiver sessions: The caregiver program is broken into four sessions, spread out across the program duration. These three hour sessions are based in emotion-focused therapy (EFT) to help caregivers foster a healthy, informed and supportive environment for their teens to grow. Some highlights of the caregiver program include:
Skills for parental coaching and cooperation​
Family safety-planning​
Psychoeducation on mental health ​
Increasing effective responses ​
Strengthening abilities to co-regulate​
Identifying new boundary setting strategies​
Building awareness ​
Setting healthy limits
The Mental Health App Created With Teens in Mind
Teens use the Wagon app throughout the program for setting goals, logging daily emotions and triggers, and tracking their progress.
The program curriculum is designed to help teens develop a thorough understanding of their mental health as well as provide a variety of skills and practices to help improve their quality of life.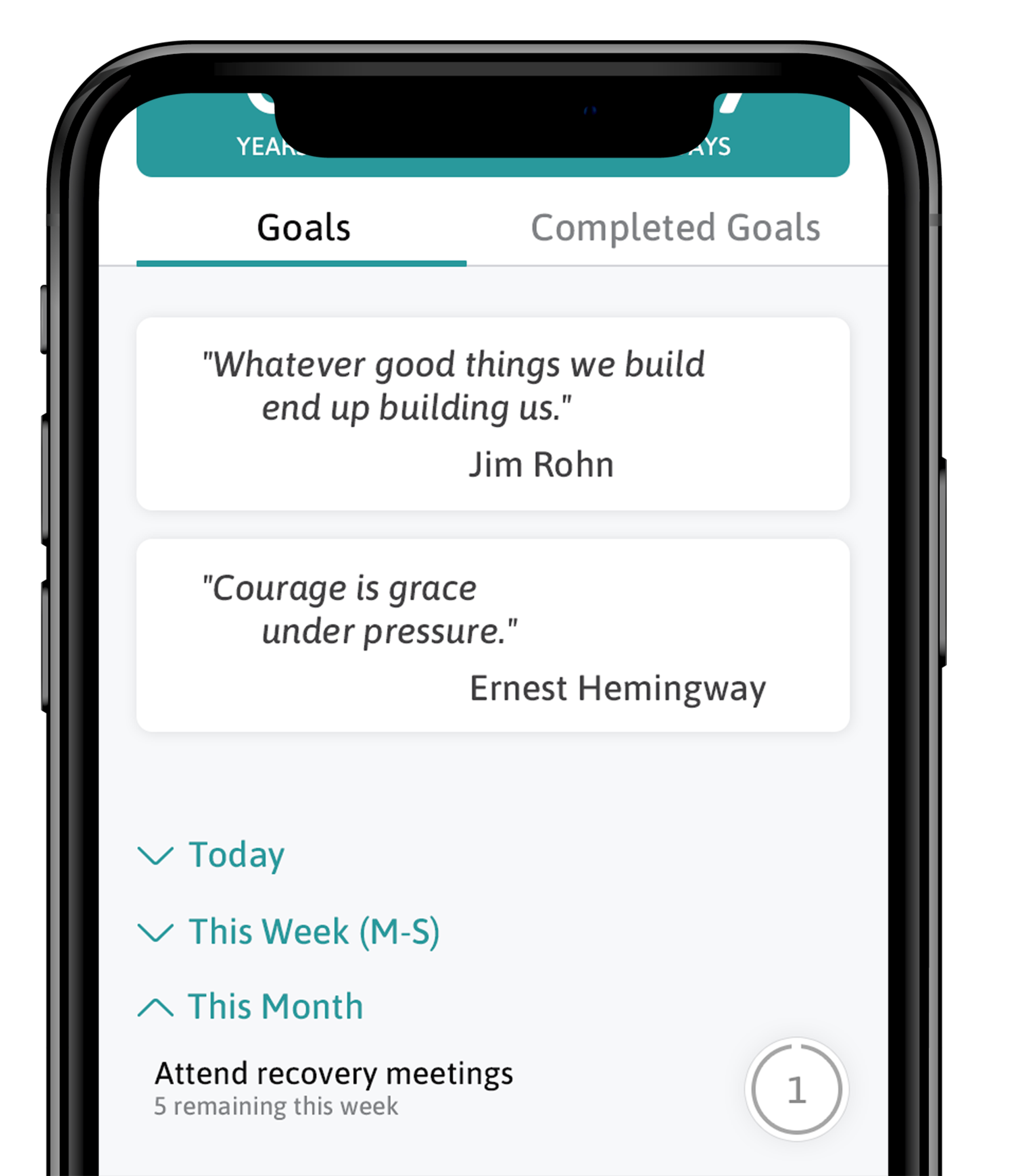 Treatment Made Accessible
The Healthy Minds Comprehensive Teen Program consists of a total of 56 hours of programming over the course of 6 months. At roughly half the hourly cost of the average youth counselling service, this online program is a cost-effective method of recovery and prevention for teens struggling with their mental health.
The cost for this 6 month program, including individual counselling, group counselling, interactive activities, psychoeducation, caregiver programming and use of our corresponding teen app is $4000 + applicable taxes.
EHN Online has proudly partnered with New Start Foundation to offer fully subsidised spots to those who qualify for financial assistance. Visit their website to learn more.
Work with Canada's strongest team
of licensed therapists
Individual and group therapy sessions
Access to corresponding app
Education on developing understanding and coping techniques (such as acceptance and commitment therapy and dialectical behavioural therapy)
Specialized program for parents and caregivers
Four months of aftercare maintenance groups
The opportunity to participate in a comprehensive program that is the first of its kind in Canada
Ready to get started? Contact us to sign up.