Support from the Comfort of Home
EHN Online Individual Counselling is often the starting place for those who want to explore their relationship with substances, addiction, trauma and/or mental health. Through EHN Online programs, you'll receive the support you need from a compassionate and experienced counsellor from the comfort of your home. In your individual sessions, you will examine the deeper issues surrounding your mental health or addiction.
Our counselling team is trained in treating substance use disorders, compulsive sexual behaviour, problem gambling, mental health disorders and trauma.
Experienced addiction counsellors will help you set goals and establish a healthy recovery plan. Our 50-minute sessions can be booked during evenings, weekends, and business hours.
Prefer communication by phone rather than video conferencing? Let our admissions counsellors know and we will accommodate you!
Please call our team for pricing for our individual counselling services.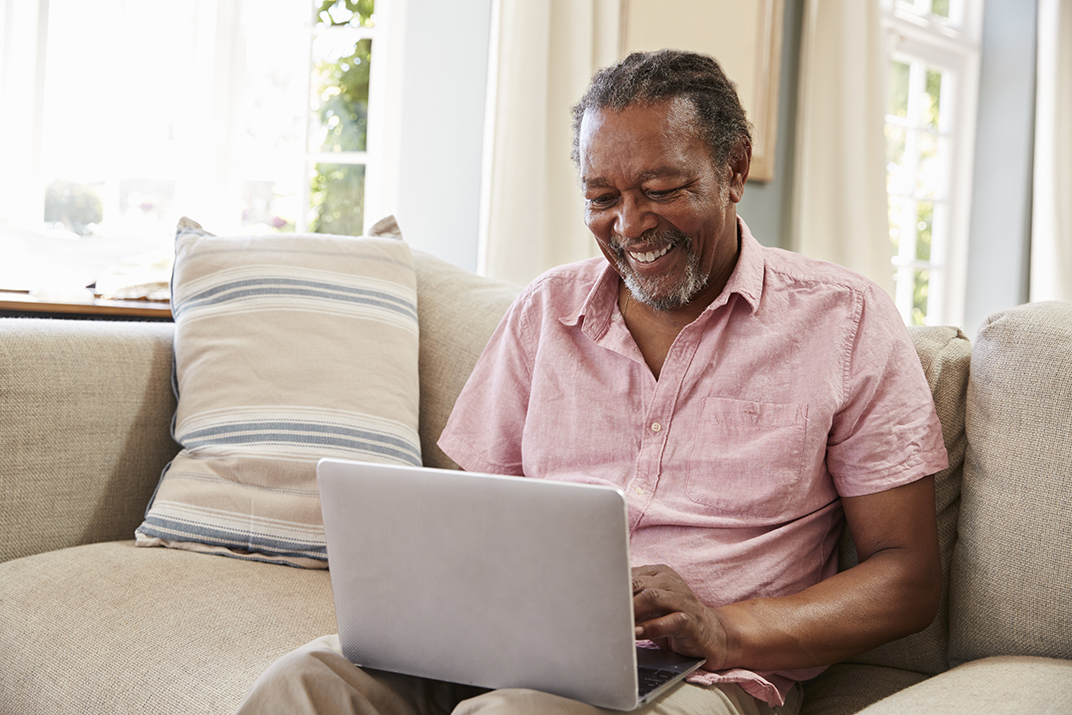 Other Programs
Intensive Outpatient Programs
Designed for patients who are seeking more intensive treatment and structure than individual or group therapy alone can provide, IOPs are full treatment programs that can be as effective as residential treatment.
Online Group Therapy
Group therapy is an important part of recovery that provides a safe space to talk through the difficulties you experience and develop strategies for overcoming them.