What is an IOP?
An intensive outpatient program (IOP) is an online addiction and/or mental health treatment program that uses evidence-based practices to produce long-lasting results.
IOPs are designed for individuals who need more structure and intensive treatment than they are receiving from standard treatment options such as one-on-one therapy, medication, and support groups on their own. Best suited for those with mild-to-moderate symptoms, IOPs are provided through an online therapy platform, and can be as effective as residential treatment for many people.
Get help from Canada's most successful network of mental health and addiction experts.
Benefits of Joining an IOP
Flexible scheduling helps prevent interference with family time
Maintain your work life while in therapy
Receive support and connection from others in a safe and non-judgemental space
Manage progress and avoid relapse with a structured aftercare program
Involve loved ones in your recovery for additional long term support
Receive immediate support with rolling intake and support on demand
Stay on top of your own recovery with progress tracking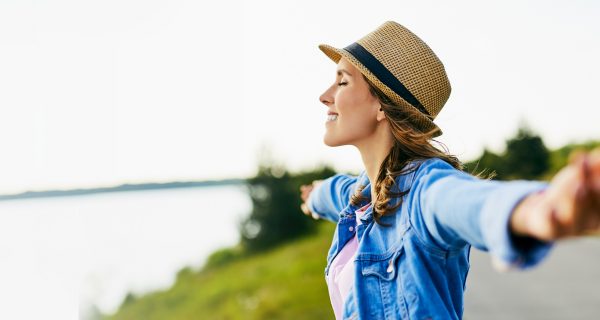 How does an IOP work?
Online intensive outpatient program (IOP) participants will benefit from 9 hours of group and individual therapy sessions for 8 weeks, followed by 10 months of aftercare. Included in the program is access to EHN's online platform and app, Wagon. This allows participants to identify and follow through with an action plan for recovery, while connecting and reflecting on their journey with those experiencing similar hardships. Throughout the year of programming, the Wagon app doubles as scheduling software to help ensure that meetings are properly scheduled and attended.
The 8-week Substance Use Disorder curriculum is designed to give you a thorough understanding of the underlying causes of addiction as well as a variety of skills and techniques for recovery. The program includes:
Psychoeducation on addiction
Develop a thorough understanding of the nature of addiction and recovery process, as well as the related biology and psychology.
Cognitive Behavioural Therapy (CBT)
Identify connections between thoughts, feelings and actions to increase awareness of how these things impact addiction and recovery.
Dialectic Behavioural Therapy (DBT)
Develop skills such as mindfulness, distress tolerance, and emotional regulation, to help adjust behaviour and surroundings to aid recovery.
Relapse prevention techniques
Limit relapses in recovery by learning how to anticipate triggering scenarios and developing skills to cope with these difficult situations.
Group therapy sessions
Provides a safe space to talk through experienced difficulties and develop strategies for overcoming them.
Individual therapy sessions
Personalized and private one-on-one support from your home to establish goals, coping mechanisms and more.
Healthy living practices
Learn about additional measures to improve your mental and physical health and implement them to enhance your recovery.
Support with the tasks of daily living
Discuss, monitor and manage the basic self-care tasks you do every day to help form a platform on which you can build your recovery.
EHN online recovery plan
Work with an experienced to develop a custom recovery plan that addresses your specific challenges and goals.
Family program
Family members can develop the required knowledge and skills to best support their loved ones, as well as themselves.
Homework and exercises
Skill-based homework to complete between sessions, complemented by tasks/features in the app to use in parallel with clinical materials.
10 months of aftercare
Maintain accountability and supportive relationships by continuing with 2 hours of group therapy per week following your program completion.
Personalized Recovery With the Wagon App
Recovery is a journey. Our Wagon app can guide you on that journey and help you stay on track.
Working with a counsellor, you'll design a personalized plan for recovery that you can access anytime, anywhere. You can set custom reminders, log your emotions and progress, and create your own gratitude list.
You'll spend a few minutes each day logging goals, feelings, triggers, and more while you strive to meet your recovery objectives. Your counsellor will follow your progress and recommend strategies to help you move forward during weekly coaching sessions.
Access to the Wagon app is included in the IOP for a full year.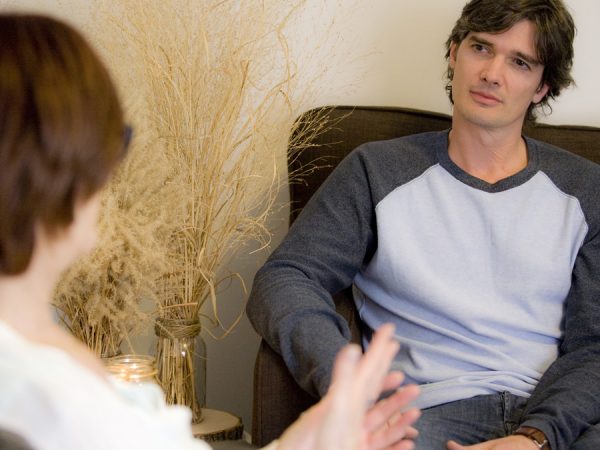 Who is it for?
Our services are designed for individuals seeking more mental health and/or substance use support. If any of the following points describe your current situation, we can help!
You are a busy parent or professional who can't leave your home/career to access support
You have tried counselling apps and conventional therapy/counselling but need more structure
You are tired of re-explaining your situation to numerous professionals and would prefer a more cohesive recovery experience
You are considering taking medication for your worsening symptoms
You are looking for more than just therapy
You are in recovery and are looking for a refresher course
You don't feel ready for an inpatient program but want to continue your recovery process
Is an IOP right for me?
Intensive outpatient programs are effective for a variety of people at different points in their recovery journey. An IOP might be right for you if…
You are having increased difficulty functioning at work
You have symptoms that are triggered by specific events or situations
You are noticing increased feelings of depression, anxiety or stress
You are beginning to rely more on substances to cope with your daily life
You would like to reevaluate your coping skills in order to maintain your recovery
And your current approach isn't working
Does this sound like you?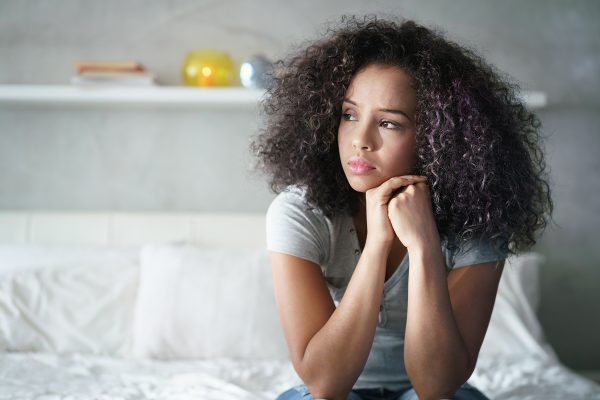 Not sure if intensive outpatient programming is the correct path for your journey to recovery?
Check out our resources:
The IOP Journey
Step 2
Identify the right program for you
Step 3
Begin your route to recovery!
Ready to get started?
The first step to recovery is to identify your symptoms and history. Complete a short assessment through our online sign up process. This will help us to identify the right program for you.If you decide to move forward, you can register for an intensive outpatient program and begin your recovery. If you need to speak with us, you can complete the sign up process over the phone with one of our admissions counsellors.