Mood disorders are characterized by the fluctuations of a person's mood, while anxiety disorders are characterized by excessive and persistent feelings of stress, anxiety, and fear. Both disorders interfere with an individual's ability to function optimally. EHN Online offers a therapeutic space for individuals struggling with anxiety, depression, stress, or trauma symptoms.
It's time to feel better. Our team of experts can help.
Online Treatment for Mood (Depression) and Anxiety
The Mood (Depression) and Anxiety Intensive Outpatient Program (IOP) is an online therapeutic program for individuals struggling with mood or anxiety disorders such as (but not limited to) depression, anxiety or panic disorders and are looking to manage or alleviate their symptoms.
This IOP provides a supported and structured treatment experience that allows patients to make meaningful changes in order to sustain long-term recoveries.
Highlights and Benefits:
Convenient and affordable
Rolling intake for immediate admission
Professionals trained in a variety of treatment methods including Cognitive Behavioural Therapy (CBT)
Regular outcome measurement to track progress
Weekly aftercare groups for maintenance of healthy habits
Support in a safe and non-judgmental space
Training on how to identify triggers that lead to unhealthy thoughts or actions
Development of skills to counteract negative emotions
Program Structure
Individuals must be experiencing symptoms of depression, anxiety, panic, or trauma to participate in the program.
EHN Online IOPs, powered by Wagon, are facilitated entirely online. This program is an effective option for anyone who doesn't have access to adequate local therapy or programs.
8
The eight-week Mood (Depression) and Anxiety IOP will provide you with education and a wide variety of skills to help you regain control over your thoughts, your habits and your life.
9
Nine hours of programming per week include a one hour individual counselling session. The remaining eight hours consist of group therapy, dialectical behavioural therapy skills development, and psychoeducation.
10
Ten months of aftercare following completion of the eight-week intensive programming. Meet with a group once a week to maintain positive habits and practice beneficial skills.
The Wagon App
Patients use the Wagon app throughout the program for setting recovery goals, logging daily emotions and triggers, and tracking their progress.
The program curriculum is designed to help you develop a thorough understanding of your mood (depression) or anxiety disorder, as well as provide a variety of skills and practices to help improve your quality of life.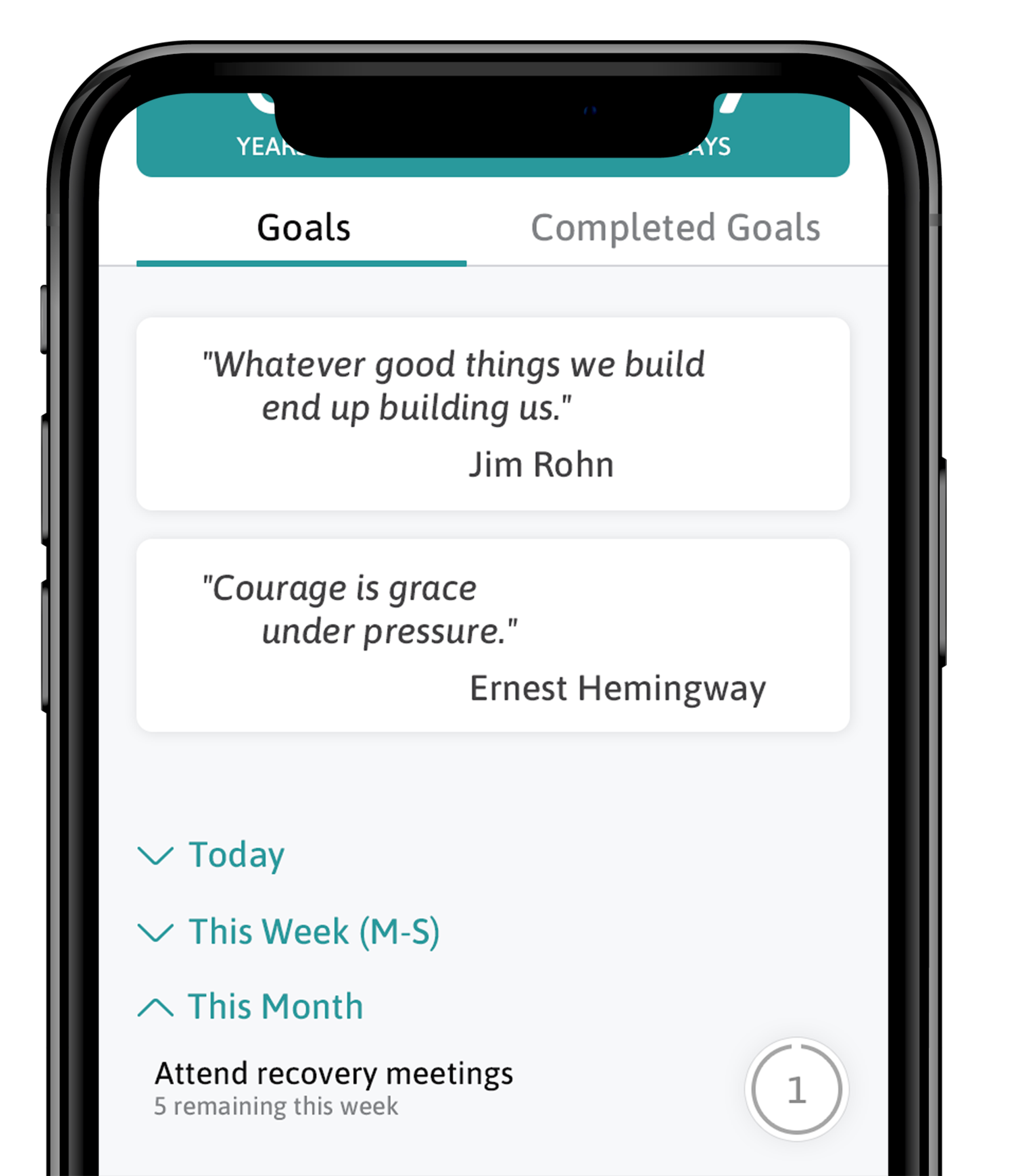 Cost-Effective Treatment
Our Intensive Outpatient Program consists of a total of 173 hours of programming over one year. At an average of $40 per hour, this IOP is a cost-effective method of recovery for those with mild to moderate symptoms of mood (depression) or anxiety disorders
The cost of one full year in the Intensive Outpatient Program includes individual counselling, group therapy, psychoeducation, family programming, and use of our corresponding Wagon app.
Visit our financing page to learn more about financial options and coverage.
Included in the Program
Individual and group therapy sessions
10 months of aftercare maintenance groups
Access to Wagon App
Education on developing understanding and coping techniques (such as Cognitive Behavioural Therapy and Dialectic Behavioural Therapy)
Specialized therapy groups such as the Family Program
Psychoeducation about mental health
Healthy living practices
Additional Available Programming