Online Addiction Programs
Improve your Addiction Online
If you're looking for help managing your relationship with drugs and alcohol, EHN Online offers a convenient option to connect with a counsellor. The Wagon app uses safe and secure video conferencing software to provide a variety of online programs. From assessments to group therapy to long-term outpatient programs, our online therapy is convenient and accessible for those who cannot connect with a therapist in person. EHN Online is suitable for those who have never engaged in treatment before, or for those who are looking to supplement their care.
EHN Online follows best practices for counselling and addiction treatment. You'll develop a relationship with one counsellor, but the entire EHN Online team will be available to support you with a variety of programs. All of our clinicians are experienced and registered psychotherapists, social workers, or clinical counsellors.
EHN Online programs include using the Wagon app. You and your counsellor will discuss your goals and create a recovery plan that will help you achieve them. You'll track your progress on your phone and log your emotions and triggers. Your counsellor will be able to view your progress and use that data to provide you with helpful suggestions for your recovery.
Every program begins with a consultation with a counsellor of your choice. Together, you'll decide which program is the best fit for you. If you decide to proceed, your counsellor will register you in the program you choose during your consultation.
Our Online Addiction Programs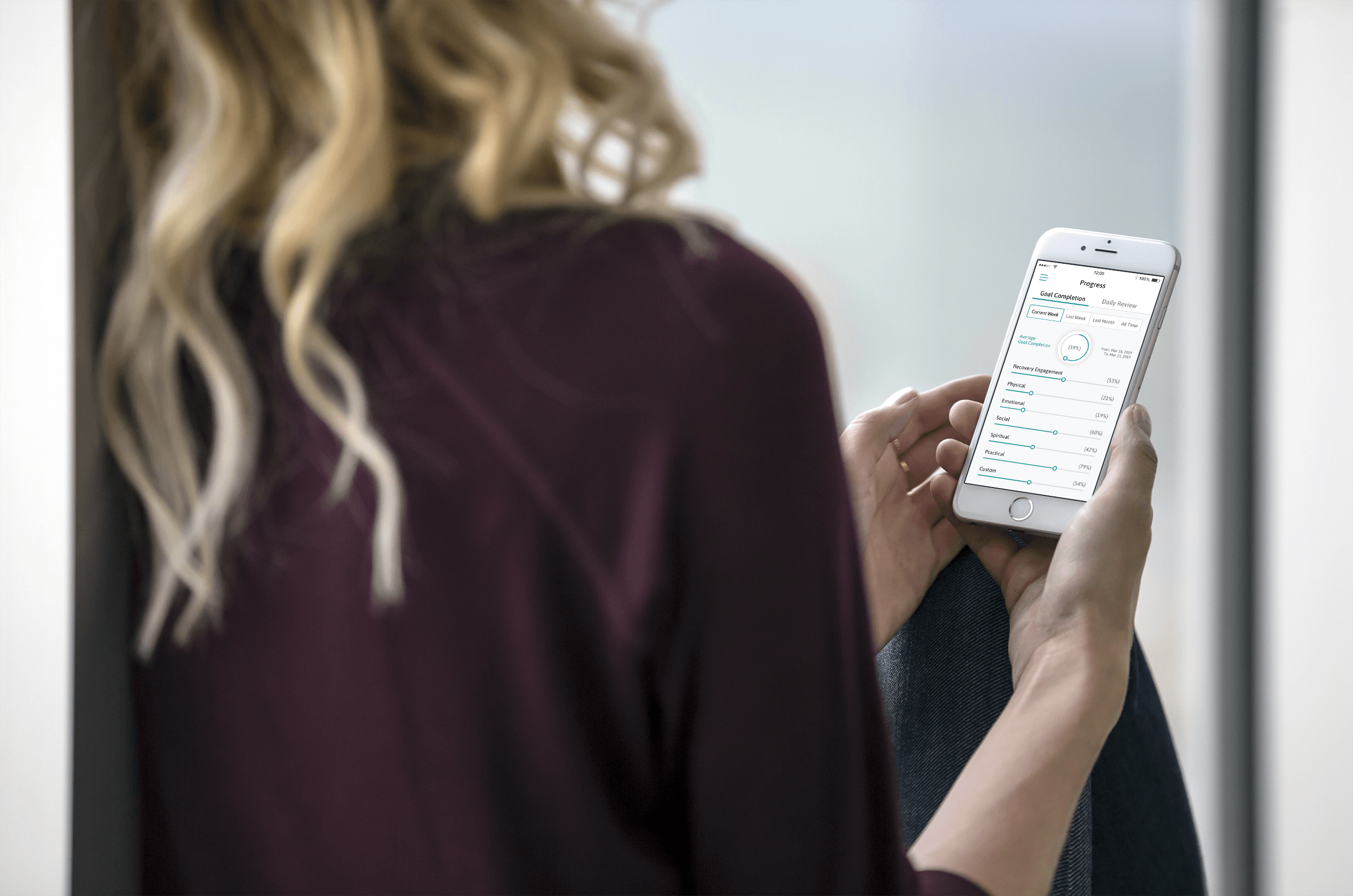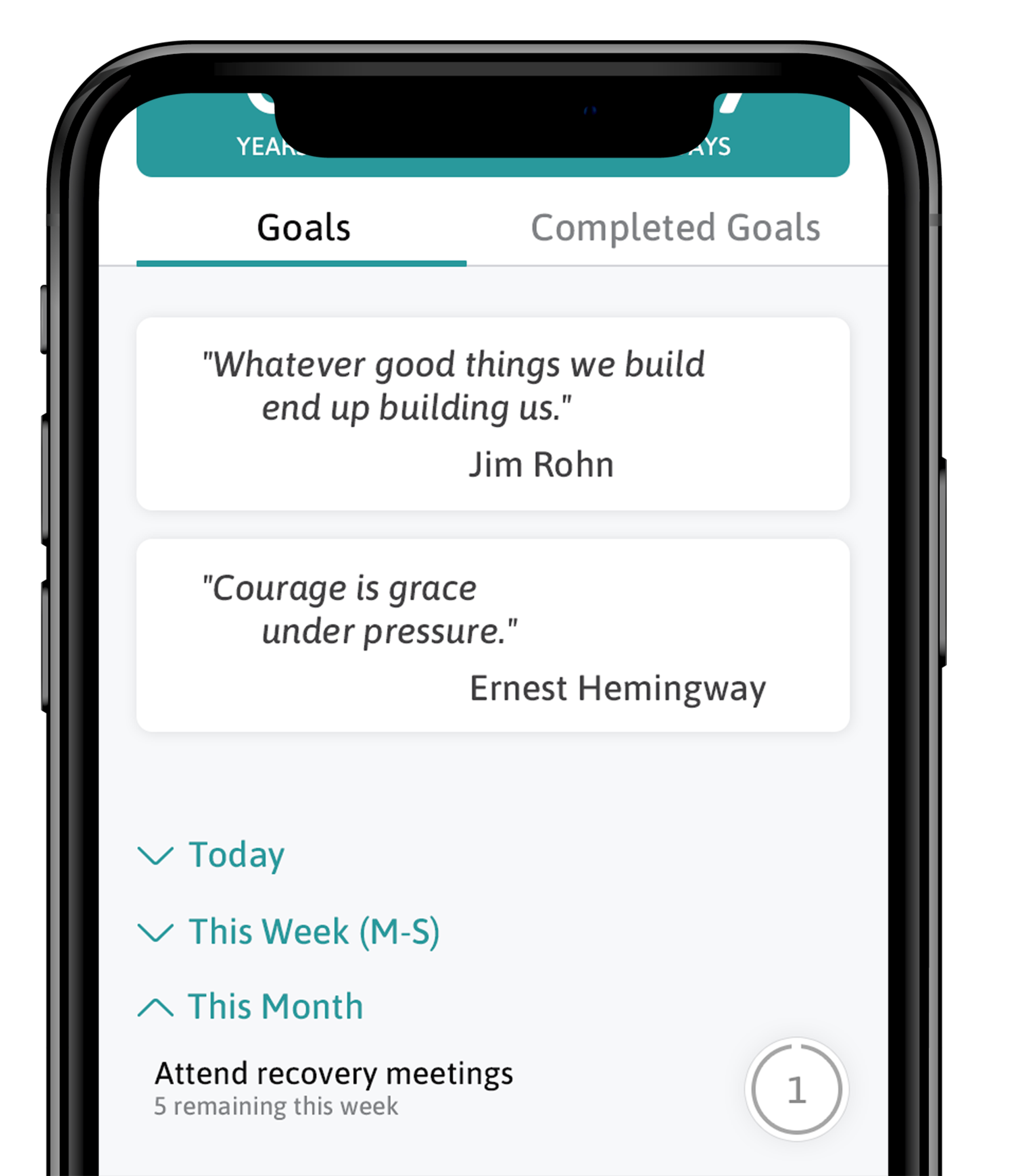 Set custom reminders and get notifications on your phone about what goals you still need complete.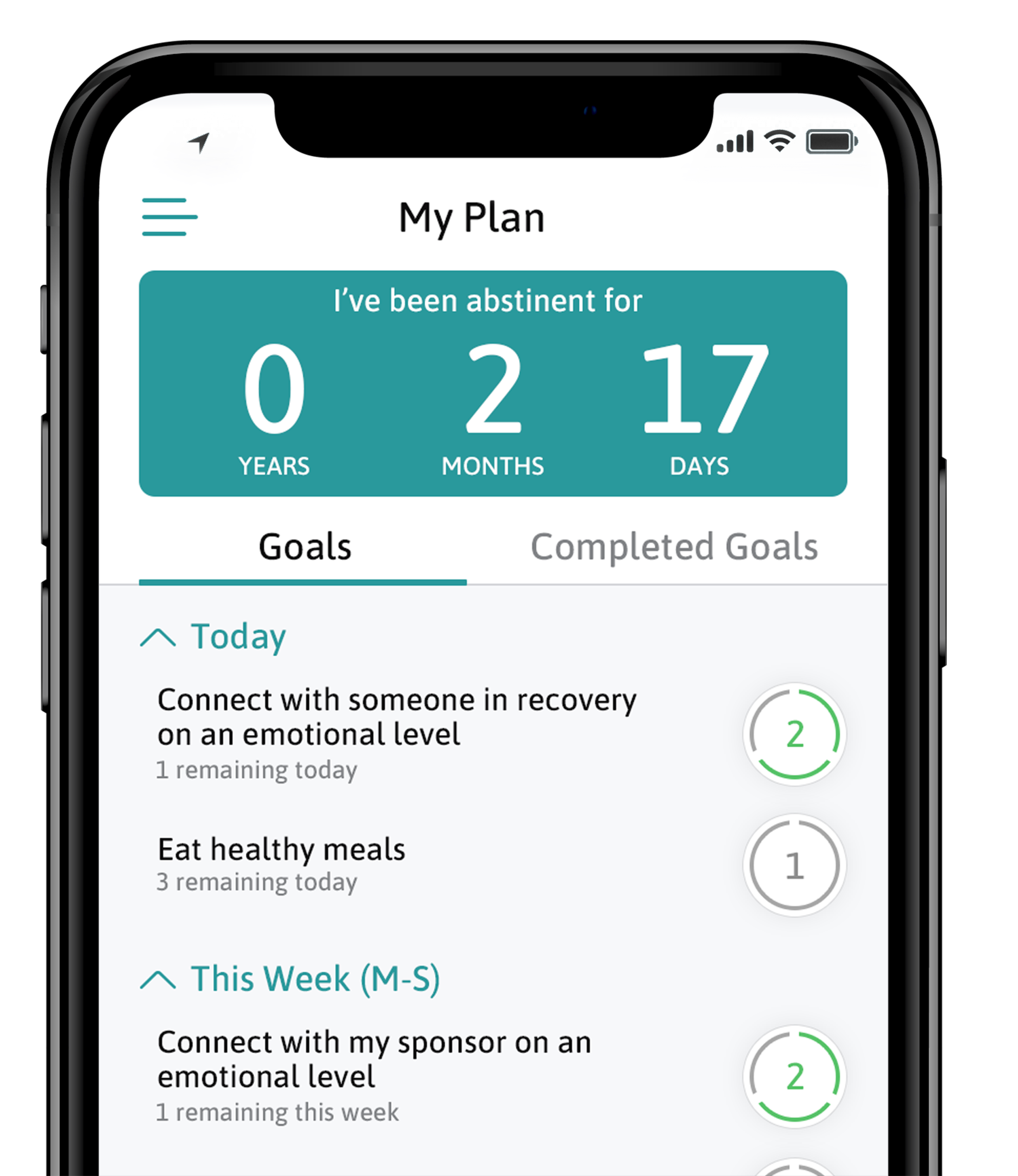 Your personalized recovery plan is made up of daily, weekly, monthly and one-time goals. You'll check them off as you complete them, and you and your counsellor may update and change goals as you progress in your recovery.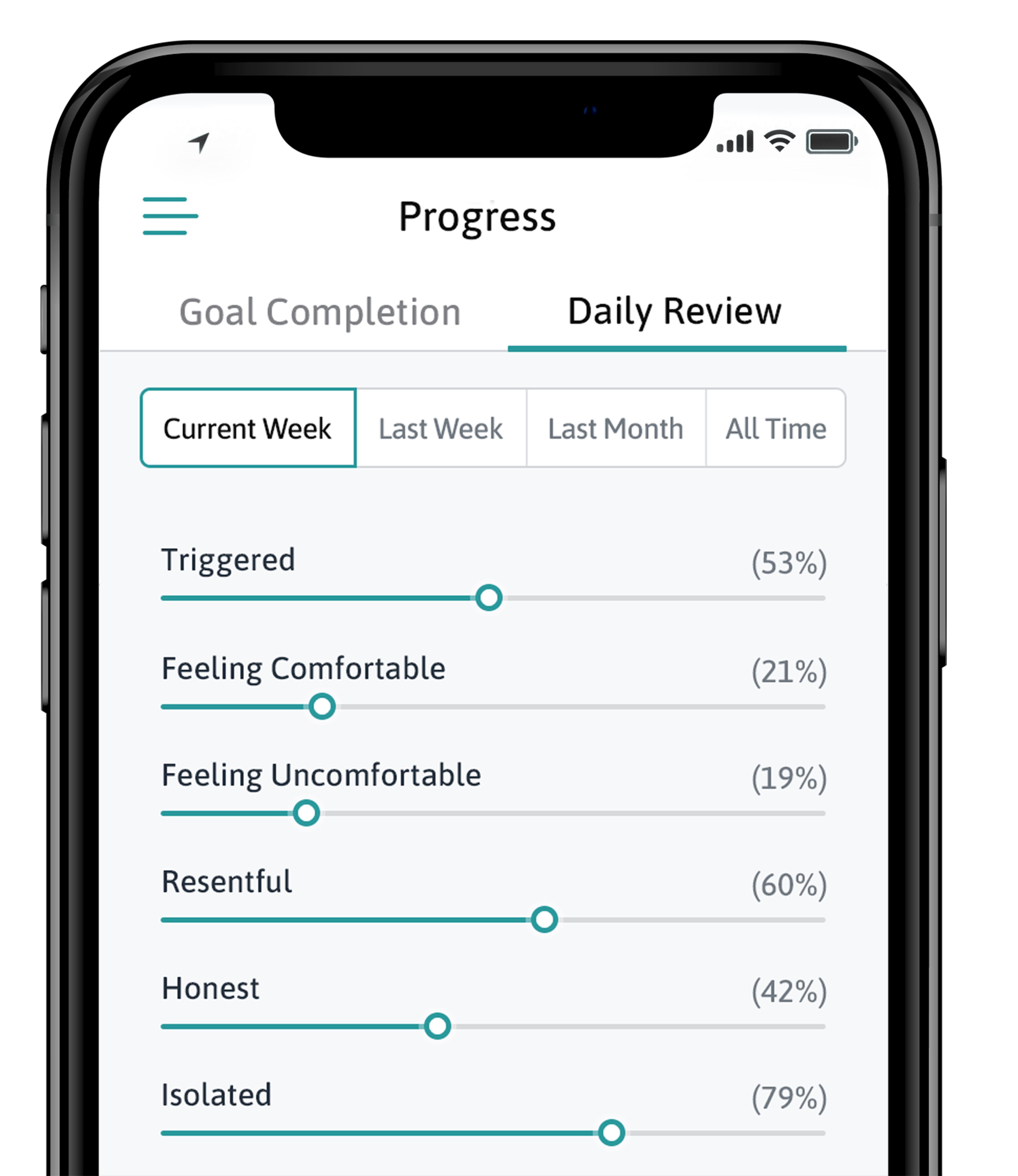 Each evening, you'll answer a few questions about feelings, triggers, abstinence and more. This will help you and your counsellor determine your patterns and create coping strategies to manage difficult times.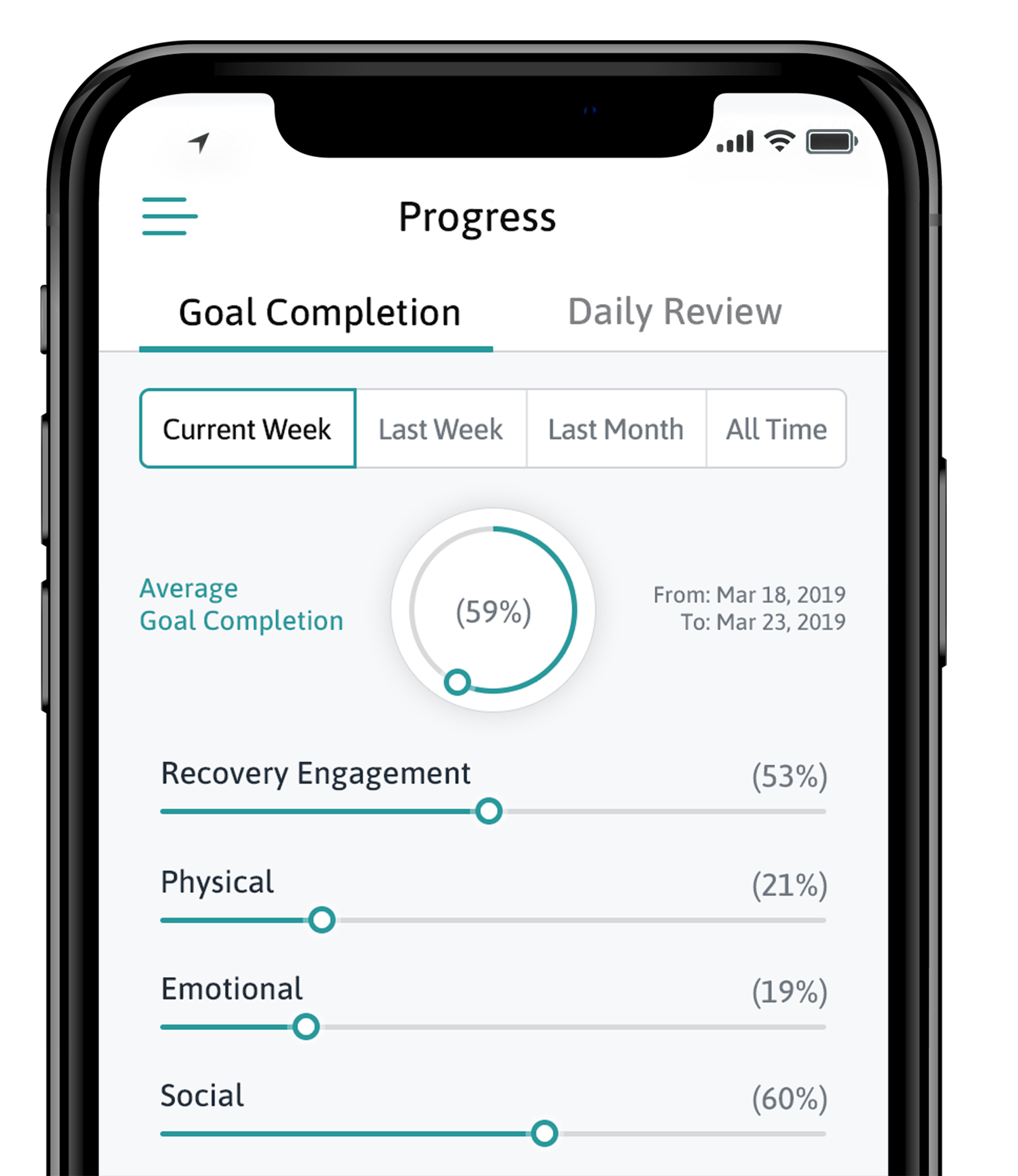 Check in on your progress and see where you've been doing well and where you need to concentrate more effort. Your counsellor will also be able to see this, and will help advise you on how to manage your time.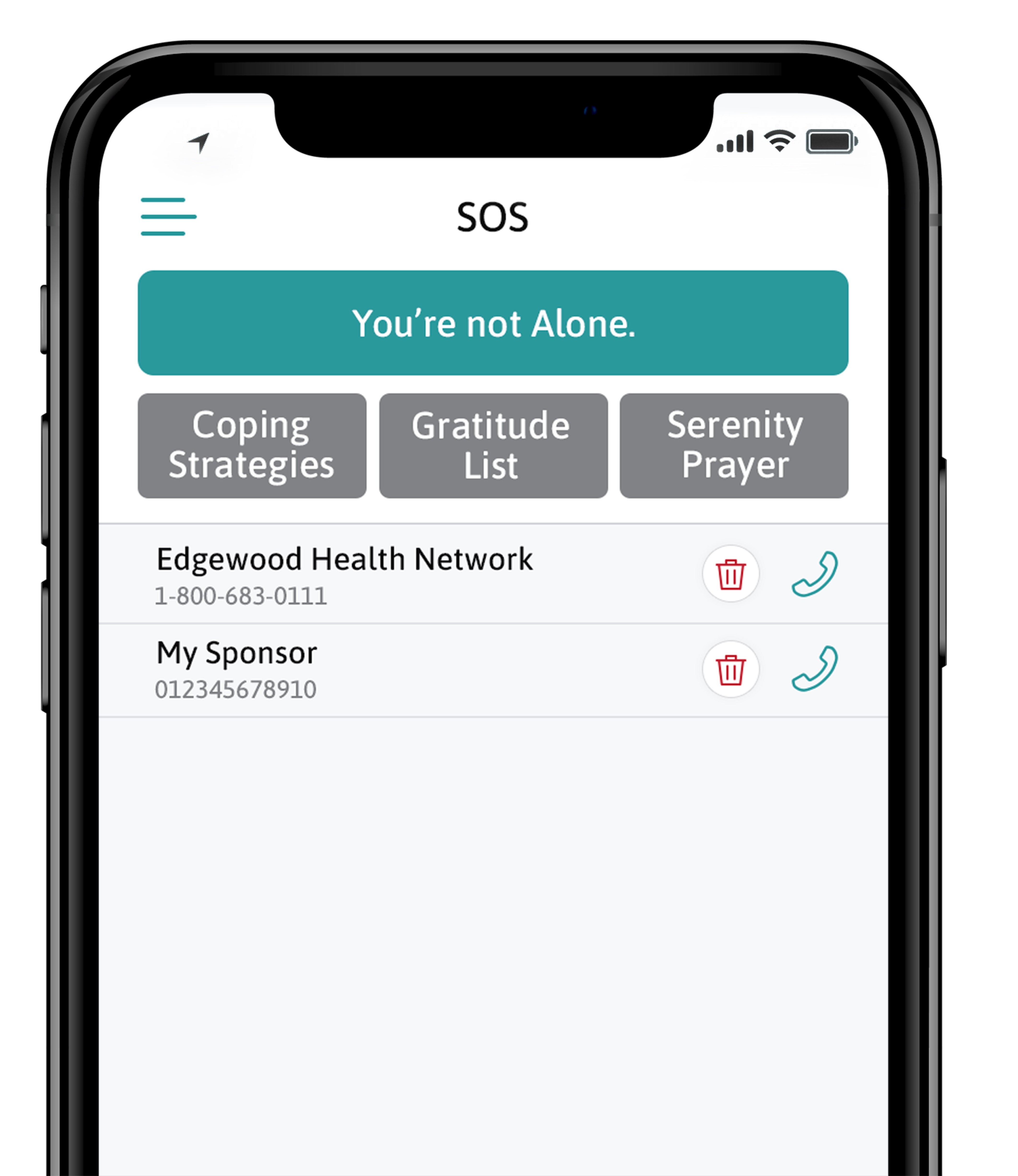 You can turn to your SOS section whenever you feel like you need some support. Read over your coping strategies or call someone in your support network.
Ready to try EHN Online?

Our counsellors are located in Canada and can work with you by secure video conference. Contact us at 

[email protected]

 to start the process.