Get personalized support for your loved one
Edgewood Health Network and EHN Online are dedicated to ensuring that every patient has access to a personalized recovery process, a therapeutic community, and ongoing treatment to prevent relapse. Refer a friend or family member today to help them receive the support they need.
Benefits of referring a loved one to our network:
Therapy that gives patients the skills to heal while maintaining commitments to work and family
Quick access to high quality outpatient treatment
Specialized streams to treat depression, anxiety, trauma, and addiction disorders
Programs led by experienced mental health professionals trained in effective online therapy
3-day family workshop for an unlimited number of loved ones
Access to ten months of aftercare and group therapy with our Wagon app
High program completion and retention rates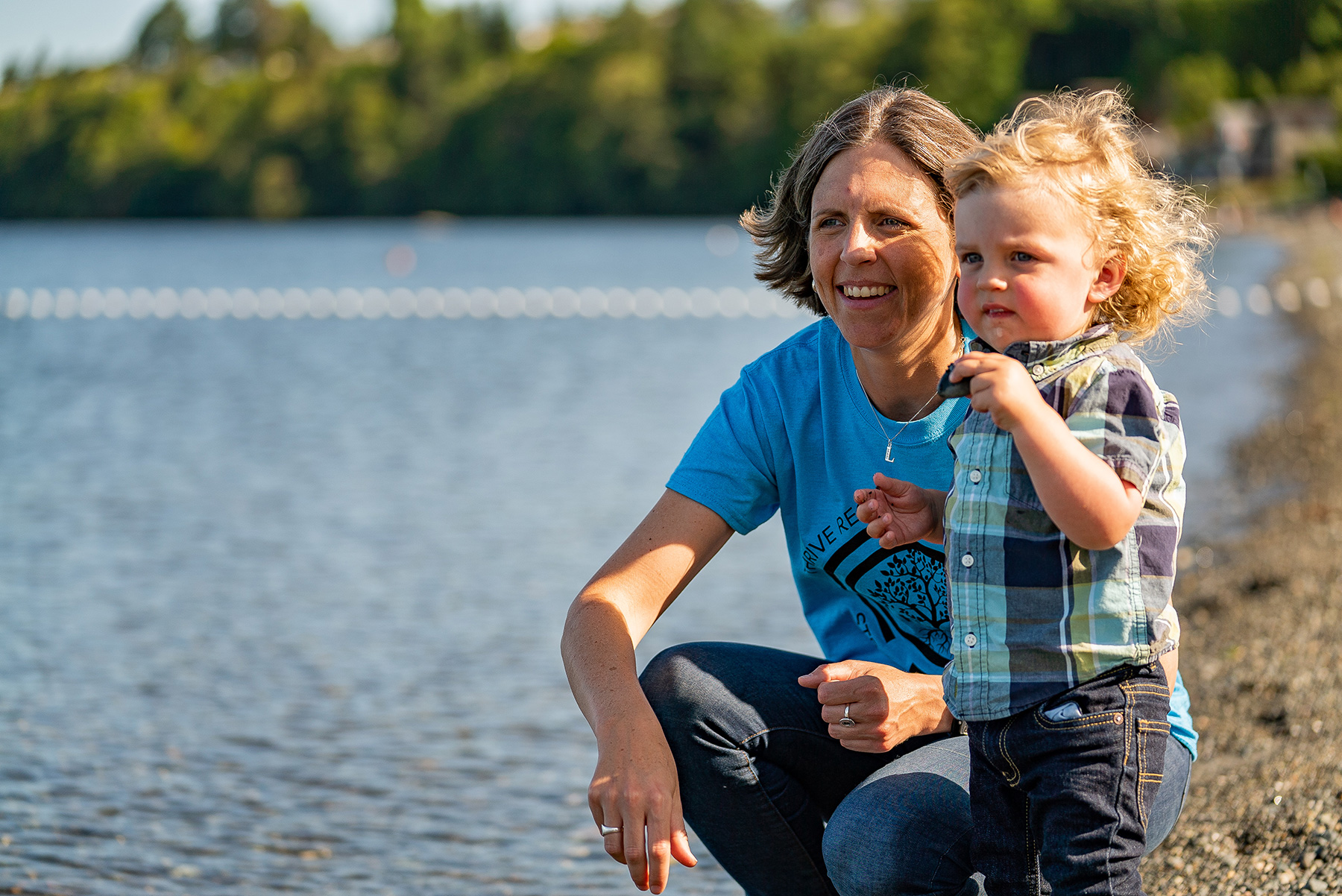 How to refer a loved one
We will review the referral and coordinate an assessment call for the patient.
Your loved one will have the opportunity to join an IOP that meets their needs.
Resources for loved ones
Selecting the right network for a friend or family member is an important decision that will help guide them on their journey to recovery.
Learn more about our methods, practices, and more.
Looking for more resources about Intensive Outpatient Programs?
Check out our full resource library here.