Online Treatment for Sex and Love Addiction
The Sex and Love Addiction Intensive Outpatient Program (IOP) is an online therapeutic program for men struggling with compulsive sexual behaviours such as use of pornography, infidelity, high risk sexual behaviours and attachment/love issues.
This IOP offers a safe and discrete group where you can begin the process of understanding and healing from your addiction.
Highlights and Benefits:
Convenient and affordable
Rolling intake for immediate admission
Led by Masters-Level Certified Sex Addiction Therapists
Curriculum based on best current practices
Regular outcome measurement to track progress
Weekly aftercare groups for maintenance of healthy habits
Improvement to intimate partner and family relationships
Support in a safe and non-judgmental space
Training to identify triggers that lead to unhealthy behaviours
Skills to cope with urges to act out
Educational programs for deeper healing in families
Program Structure
Our Sex Addiction IOP is for individuals with problematic compulsive sexual behaviours that are starting to negatively affect important areas of their lives, such as their health, relationships, family, work, or education.
EHN Online IOPs, powered by Wagon, are facilitated entirely online. This program is an effective option for anyone who doesn't have access to sex addiction therapy in their community.
8
The eight-week Sex Addiction IOP will provide you with a wide variety of education and skills to help you regain control over your sexual behaviour and your life.
9
Nine hours of programming per week include a one hour individual counselling session. The remaining eight hours consist of group therapy, dialectical behavioural therapy skills development, and psychoeducation.
10
Ten months of aftercare following completion of the eight-week intensive programming. Meet with a group once a week to maintain positive habits and practice beneficial skills.
The Wagon App
Patients use the Wagon app throughout the program for setting recovery goals,  logging daily emotions and triggers and tracking their progress.
The program curriculum is designed to help you develop a thorough understanding of the underlying causes of sex addiction as well as provide a variety of skills and practices to help you recover.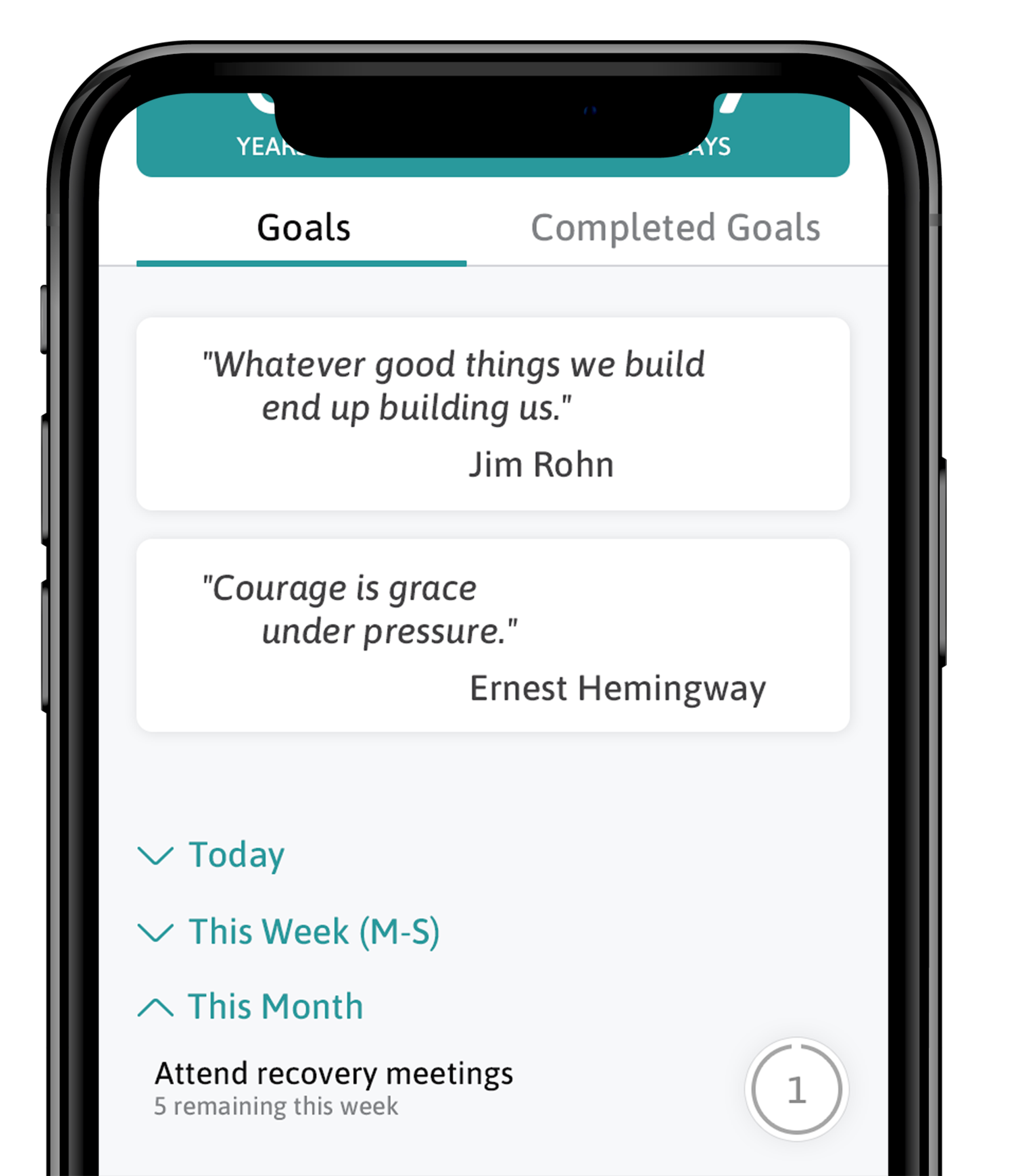 Program Goals:
Heal from the shame and stigma of sex addiction
Improve understanding of sex addiction
Explore related traumas
Examine and address triggers and compulsions
Improve ability to control sexual impulses
Learn how to develop and maintain healthy and satisfying sexual relationships
Included in the program:
Individual therapy sessions
Group therapy sessions
Cognitive Behavioural Therapy
Dialectic Behavioural Therapy
Relapse-prevention skills
Psychoeducation about sex addiction
Healthy living practices
Homework
EHN Online Recovery Plan
Family Program
10 months of aftercare group meetings
Cost-Effective Treatment
Our Intensive Outpatient Program consists of a total of 173 hours of programming over one year. At an average of $40 per hour, this IOP is a cost-effective method of recovery for those with mild to moderate symptoms of sex and love addiction.
The cost of one full year in the Intensive Outpatient Program includes individual counselling, group therapy, psychoeducation, family programming, and use of our corresponding Wagon app.
Visit our financing page to learn more about financial options and coverage.
Additional Available Programming