Looking for Substance Use Disorder treatment?
We can help you or your loved one get on the right path to recovery. Call us for a free and confidential consultation.
Online Treatment for Substance Use Disorders
The Substance Use Disorder Intensive Outpatient Program (IOP) is an online therapeutic program designed to help individuals stop or reduce harmful drug or alcohol consumption, improve their health and social function, and manage their risk for relapse.
The Substance Use Disorder IOP offers a safe and informative place where you can begin the process of understanding and healing from your addiction.
Included in the program:
Individual and group therapy sessions
10 months of aftercare maintenance groups
Access to Wagon App
Education to develop understanding and recovery techniques (such as Cognitive Behavioural Therapy and Dialectic Behavioural Therapy)
Evidence-based relapse prevention skills
Specialized therapy groups such as the Family Program
Psychoeducation about substance addiction
Healthy living practices
Highlights and Benefits:
Convenient and affordable
Rolling intake for immediate admission
A team of professionals with both lived experience and formal training in Substance Use Disorder and related therapy
Regular outcome measurement to track progress
Weekly aftercare groups to maintain healthy habits
Ongoing support in a safe and non-judgmental space
Training to identify triggers that lead to unhealthy behaviours
Skills to cope with urges to use substances
Educational programs for deeper healing in families
Program Structure
Our Substance Use Disorder IOP is for individuals who experience a pattern of symptoms from the continued use of a substance, despite encountering problems caused by its use.
EHN Online IOPs, powered by Wagon, are facilitated entirely online. This program is an effective option for anyone who doesn't have access to local Substance Use Disorder therapy, rehab, or drug and alcohol programs in their community.
8
The eight-week Substance Use Disorder IOP will provide you with a wide variety of education and skills to help you regain control over your cravings, habits and your life.
9
Nine hours of programming per week include a one hour-long individual counselling session. The remaining eight hours consist of group therapy, dialectical behavioural therapy, skills development, and psychoeducation.
10
Ten months of aftercare following completion of the eight-week intensive programming. Meet with a group once per week to maintain positive habits and practice beneficial skills.
The Wagon App
Patients use the Wagon app throughout the program for setting recovery goals, logging daily emotions and triggers, and tracking their progress.
The program curriculum is designed to give you a thorough understanding of the underlying causes of drug and alcohol addiction, as well as a variety of skills and practices to help improve your life.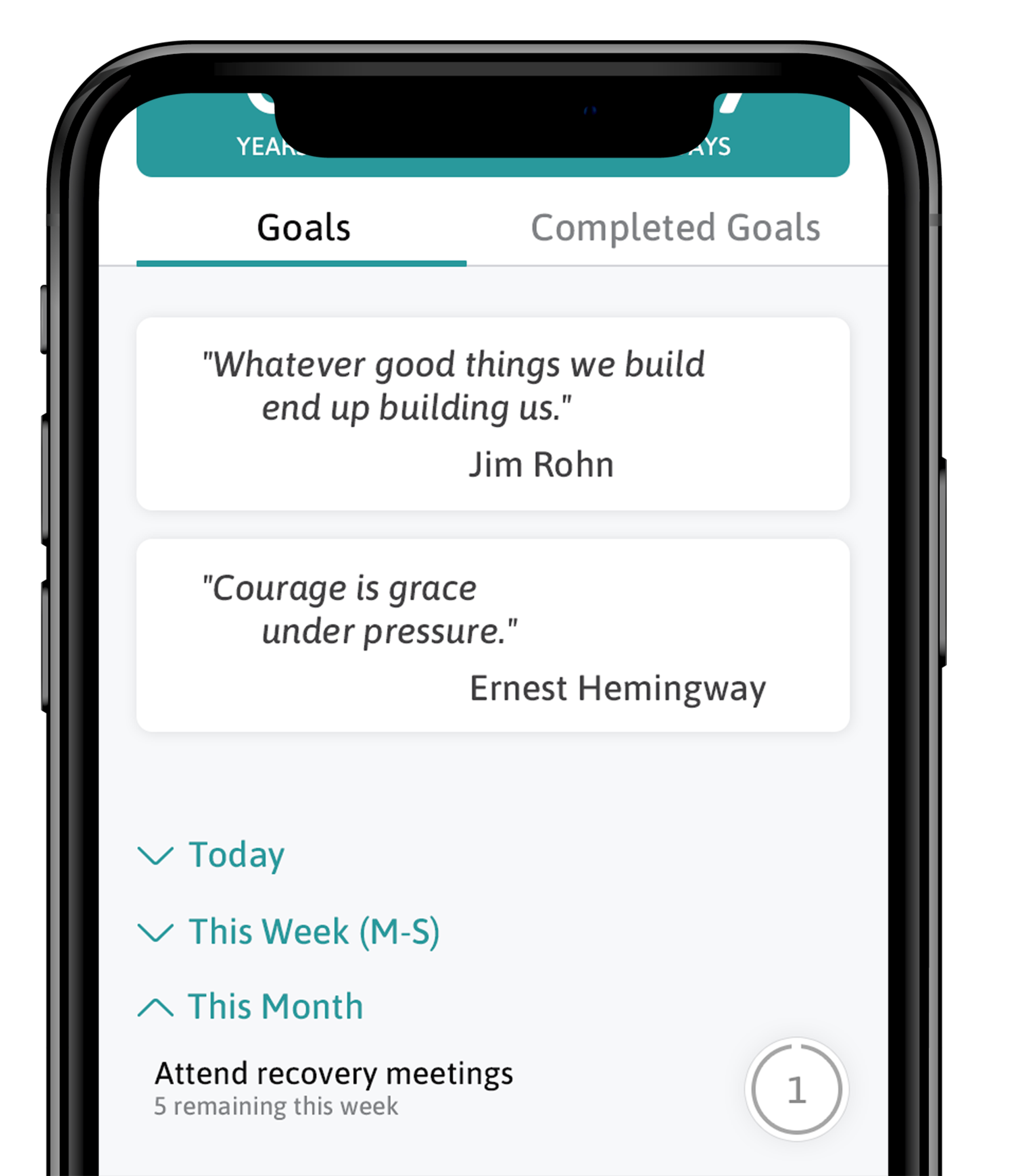 Cost-Effective Treatment
Our Intensive Outpatient Program offers a total of 173 hours of programming over one year. Averaging at $40 an hour, this IOP is a cost-effective method of recovery for those with mild to moderate symptoms of Substance Use Disorder.
One full year of the Intensive Outpatient Program includes individual counselling, group therapy, psychoeducation, family programming, and use of our corresponding Wagon app.
Visit our financing page to learn more about your financial options and coverage.
Struggling with abstinence? We can support you.
Not quite ready for a full treatment program, or are in the midst of a relapse, but still need support? Our Specialized Groups meet people wherever they are in their recovery process, while also providing an environment for support without the restrictions of an abstinence-only program.
Additional Available Programming
Comprehensive treatment for drug and alcohol addiction - Call or email us today to learn more.