The outpatient clinic that's always with you
The Wagon app is a convenient way to manage your recovery.
When you register for a program with EHN Online, you and your counsellor will discuss your goals and create a plan to help you achieve them. Track your progress and log your experiences on the Wagon app so that you and your counsellor can assess your progress and develop a personalized plan for recovery.
While Intensive Outpatient Program (IOP) participants will develop a relationship with a designated counsellor, the entire Wagon team will be available to offer support. All of our clinicians are experienced and Registered Psychotherapists, Social Workers or Clinical Counsellors.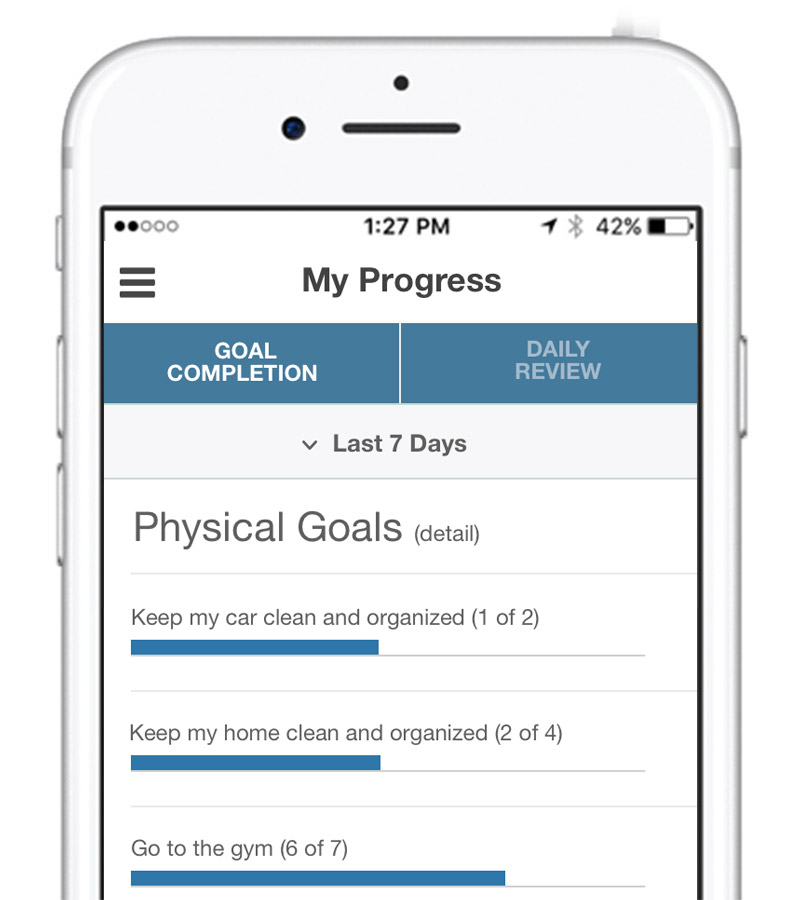 Wagon App Features
Personalized Recovery Plan
Set daily, weekly, monthly and one-time goals with your counsellor, to check off as you complete them!
Custom Notifications
Schedule custom reminders and receive notifications on your phone for goals you need to complete.
Record Progress
Answer daily questions about feelings, triggers, abstinence and more to help you and your counsellor identify patterns and develop coping strategies.
Tools and Exercises
Access guided exercises, therapeutic tools, and audio and video meditations to help you in moments of difficulty or to practice skills you're learning in your sessions.
Client Portal
Your portal provides access to upcoming appointments, meeting links, and materials from your groups including lectures, worksheets and homework.
Access Progress Reports
Check on your progress to identify where to focus your attention and how to best manage your time.
Programs that include the Wagon app