Interested in keeping up-to-date with the latest research on mental health and addiction? Participating in EHN Online's webinars is an excellent way to access important information about research, programs, and best practices to help those struggling with mental health or addiction.
Upcoming Webinars
Stay tuned for upcoming webinars!
Past Webinars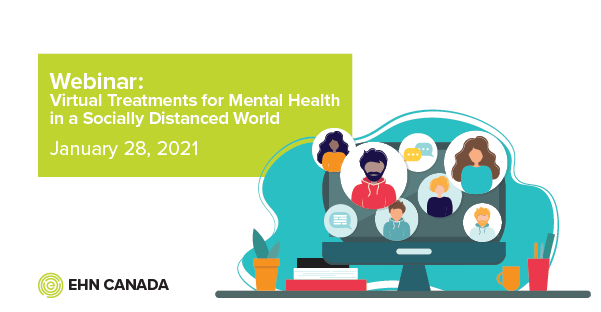 Virtual Treatments for Mental Health in a Socially Distanced World
With Lanie Schachter-Snipper and Rochelle Hildebrand (Jan 28, 2021)
Types of virtual treatment available for mental health and addiction – similarities and differences
Effectiveness of virtual treatment compared with in-person therapy
Overview of Intensive Outpatient Programs (IOPs) – who they're for, what they treat, and how they work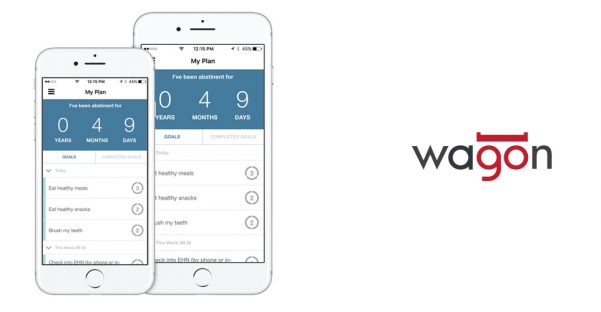 Introduction to WAGON and Online IOP
With Juliana Kulic, Michael Hathaway and Rochelle Hildebrand (Feb 19, 2020)
WAGON is an online outpatient clinic and ongoing aftercare platform. Our app uses a combination of video counselling and recovery planning to support those who can't access addiction treatment in-person.
Whether you live in a remote community, have a busy schedule or work shifts, WAGON can provide you with high-quality treatment at home and on-the-go.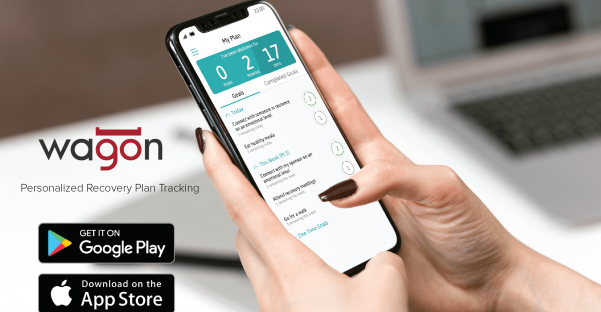 WAGON – Virtual Treatment for Mental Health and Addictions while Social Distancing

With Jessica Stapleton, Michael Hathaway and Rochelle Hildebrand (Apr 16, 2020)
By using WAGON, our patients, alumni, and community members can continue to have excellent mental health and addiction care, even during COVID-19.
We want to reach out and help as best we can in these unprecedented times – especially for those living in remote communities, who cannot access the care they need.
To view all webinars conducted by EHN, go to the webinars page on our main site.