Wagon is proud to work with a variety of healthcare partners who provide addiction treatment across Canada. With Wagon, healthcare providers can implement a digital support program that is customized to their population and their programs.
Ontario Telemedicine Network
Wagon Health Solutions, in partnership with the Edgewood Health Network, is proud to announce that it has achieved Vendor of Record (VOR) status with the Ontario Telemedicine Network (OTN). The VOR enables healthcare providers and organizations to acquire and deploy virtual care solutions more efficiently and cost-effectively. See here for more information.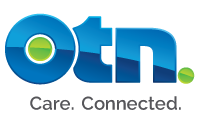 Edgewood Health Network
The Edgewood Health Network is the largest network of adult inpatient and outpatient treatment services in Canada. Their philosophy is rooted in the following ideals: every patient deserves a personalized journey to recovery, therapeutic community is of the utmost importance, and ongoing, open-ended treatment is key to preventing relapse into addiction. EHN uses Wagon to in their Intensive Outpatient Program.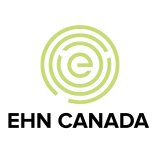 Hope Place Centres
Hope Place Centres is comprised of three facilities located int he reason of Halton, Ontario. They provide gender-specific addictions treatment and recovery services that empower men and women to make responsible, well-informated choices, that result in positive lifestyle changes and better health. Hope Place uses Wagon to support their continuing care programs and the pre-admission process.