EHN Online is proud to offer programs designed to support those who have experienced traumatic events in the workplace. Experiencing a trauma in the workplace can lead to depression, anxiety and other ongoing symptoms.
EHN's Workplace Trauma program is designed to provide skills to alleviate those symptoms and get individuals back to their regular routines.
Online Treatment for Workplace Trauma
The Intensive Outpatient Program for Workplace Trauma is an online therapeutic program specifically for individuals with unique careers that may cause a disproportionate amount of anxiety, trauma or addiction.
The Workplace Trauma Intensive Outpatient Program offers a safe and informative place where you can begin the process of understanding and healing from your trauma.
Highlights and Benefits:
Convenient and affordable
Rolling intake for immediate admission
Primary counsellors with trauma training
Regular outcome measurement to track progress
Support in a safe and non-judgmental space from people who understand your experiences
Guidance on identifying triggers that lead to unhealthy behaviours
Educational programs for deeper healing in families
Research-based program elements including Cognitive Behavioural Therapy, Dialectical Behavioural Therapy, and Acceptance and Commitment Therapy
Comprehensive discharge and relapse prevention planning
Curriculum developed and taught by leading workplace trauma, addiction, and operational stress injury experts.
Program Structure
Our workplace trauma online IOP curriculum is designed to address compassion fatigue, burnout, nutrition, sleep hygiene, relationships, guilt, shame, and "suck it up" culture.
This specialized program may suit active military service members, veterans, or first responders who are experiencing:
Mood & Anxiety Disorders
Operational stress injuries including Post-traumatic Stress Disorder (PTSD), with or without concurrent Substance Use or Mood & Anxiety Disorders
EHN Online Intensive Outpatient Programs (IOP) powered by Wagon are facilitated entirely online. This program is an effective option for anyone who doesn't have access to local programs dedicated to first responders or military service members.
8
The eight-week Workplace Trauma IOP will provide you with education and a wide variety of skills to help you regain control over your life.
9
Nine hours of programming per week include a one hour individual counselling session. The remaining eight hours consist of group therapy, dialectical behavioural therapy skills development, and psychoeducation.
10
Ten months of aftercare follows completion of the eight-week intensive programming. Meet with a group once per week to maintain positive habits and practice beneficial skills.
The Wagon App
Patients use the Wagon app throughout the program for setting recovery goals,  logging daily emotions and triggers, and tracking their progress.
Participants in this program have the opportunity to learn valuable skills including mindfulness, emotion regulation, interpersonal effectiveness, distress tolerance, communication and conflict resolution.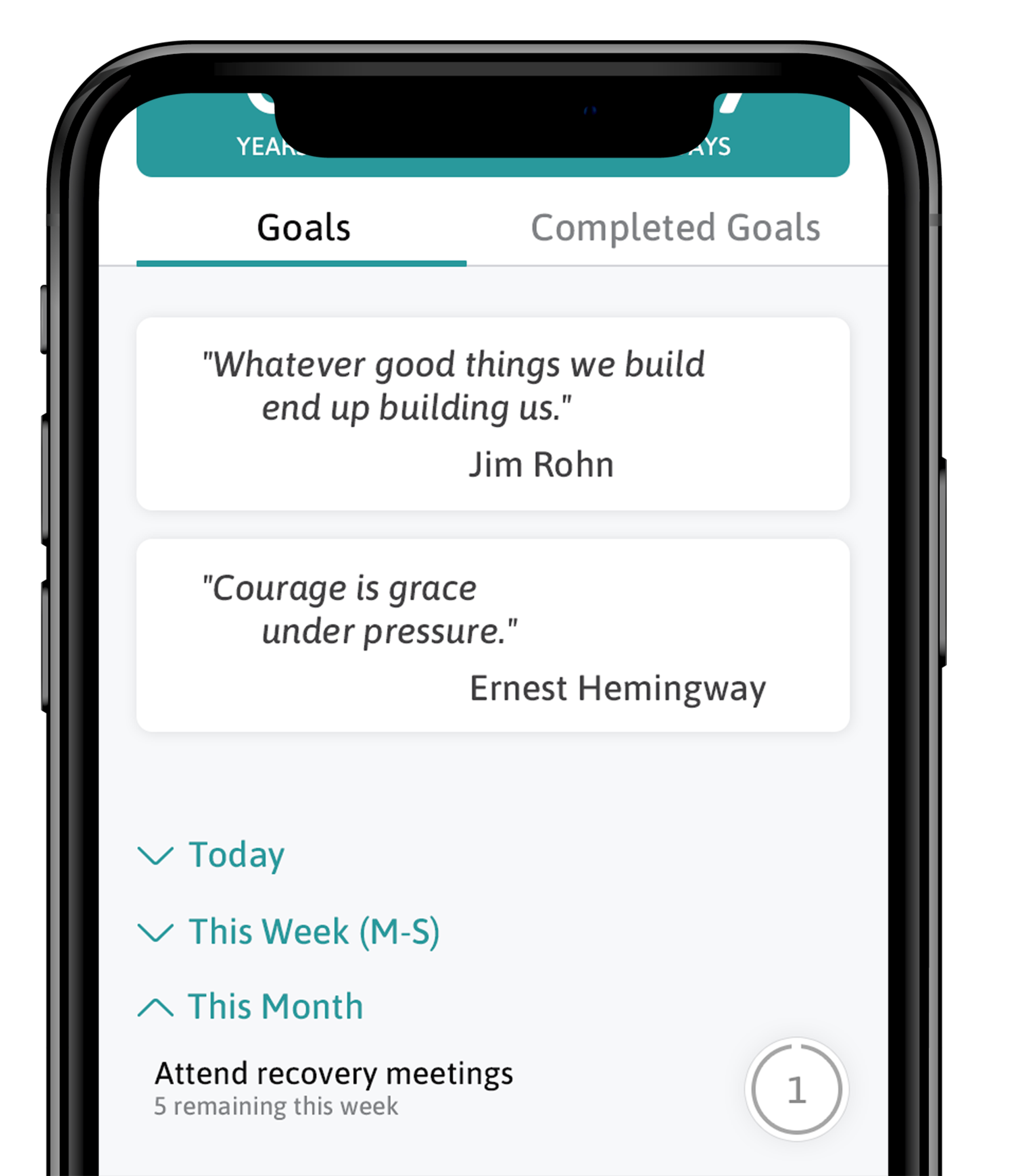 Cost-Effective Treatment
Our Intensive Outpatient Program consists of a total of 173 hours of programming over one year. At an average of $40 per hour, this IOP is a cost-effective method of recovery for those with mild to moderate symptoms of substance use disorder, behavioural addiction, mood and anxiety disorders, or operational stress injuries as a result of their occupation.
The cost of one full year of the Intensive Outpatient Program includes individual counselling, group therapy, psychoeducation, family programming, and use of our corresponding Wagon app.
Visit our financing page to learn more about financial options and coverage.
Included in the Program
Individual and group therapy sessions
10 months of aftercare maintenance groups
Access to Wagon App
Education to develop understanding and coping techniques (such as Cognitive Behavioural Therapy and Dialectic Behavioural Therapy)
Specialized therapy groups such as the Family Program
Psychoeducation about mental health
Integrated care such as fitness, nutrition, sleep hygiene, and art therapy
Trauma-informed yoga, qi gong, and mindfulness meditation to help regulate feelings
Additional Available Programming
You help us, now let us help you.